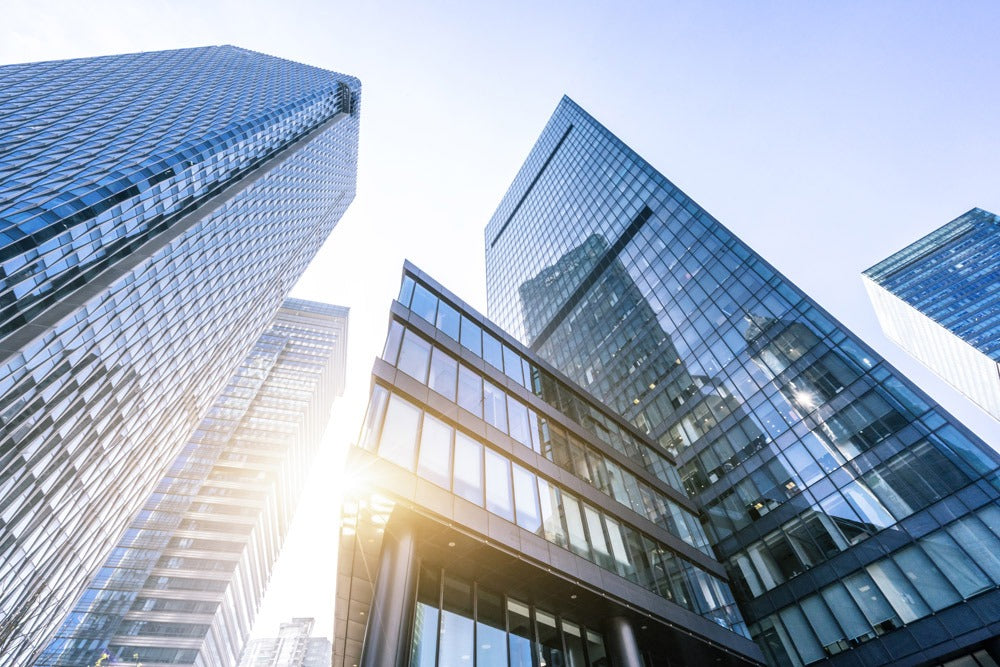 About Lefant 
Lefant Technology Co.Ltd. focuses on intelligent robot technology and products. It is a high-tech enterprise integrating R&D, manufacturing and marketing.
(Since its establishment in 2011, the company has been adhering to the corporate mission of "Smart Technology, Better Family Life", focusing on R&D in the field of  Robotic Vacuum Cleaner technology and applications, drone technology and applications, and integrating high-quality supply chain resources in the industry with the help of " Shenzhen, the geographical advantage of the world's "smart" factory, has successively launched industry-leading Robotic Vacuum Cleaner and unmanned aerial vehicles series products.)
1.Our brand【Lefant】have been comprehensive launched online and offline in China and overseas to build up the branding strategy and  achieve market expansion.
2.【Lefant】robotic Vacuum Cleaner series products, adhere to the product concept of "intelligent technology, only for professional cleaning", and are committed to applying and transforming intelligent robot technology to practical tools for family life.
3.【Lefant】abandon useless gimmicks, and focus on "improving cleaning efficiency" and "Reduce failure rate".
4.We make the 【Lefant】 Robotic Vacuum Cleaner more like a washing machine, as practical tool for household cleaning.
The Lefant company has more than 100 R&D personnel, applied for a number of domestic and foreign patent certificates, obtained national and provincial qualifications and awards.
【Lefant】have excellent teams and resources, been well-known as a high-tech company with comprehensive core competitiveness, especially in the fields of product program R&D, product manufacture, mold development, structure R&D, component supply chain, industry alliances, global ToB (2B)/ ToC(2C) market.
 ❤️Click Here👉https://lefantlife.com/products